Vehicle Inspections
Before you buy a car get it checked for safety first!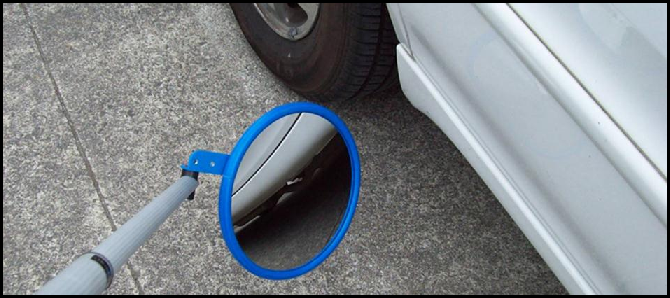 Vehicle Prepurchase Inspection We come to you! 24 hours 7 Days Auckland wide
Don't buy a lemon! before you buy your next vehicle get it approved buy a mechanic first!
Are you about to purchase a vehicle? or are you wanting a pre-hoilday check?
Contact us today for a pre-purchase vehicle inspection. Call us on 0508 247 273 today.
Vehicle inspection includes:
Braking System:
Cables
ABS
Wheel Assembly
Road Test
Pedal
Discs (where visible)
Vacuum Pump
Hoses and Pipes
Cooling System:
Radiator
Hose
Water Pump
Frost Plugs
Thermostat
Drive Shafts and Joints
Universal Joints
Driveline
CV joints
Other
Electrical
Battery
Terminals
Generator/Alternator
Leads
Lighting
Windows/Switches
Windscreen wipers/Washer
Heater/Fans/Air Cond
Wiring
Ignition
Horn
Radio
Hazard/Warning lights
Instruments
Under/Outer body
Chassis Mounting
Engine mounting
Clutch
Hoses and tubes
Assembly/Structure.
Engine
Head
Mounting
Internal Engine noise
Air Filter
Road Test
Assembly
Valve Train
Noise
Road Test
Lubrication
Sump
Turbo, Supercharge
Bell housing
intercooler
Bearings
Oil level/ leaks/ condition
Fuming
Cam Belt & chain
Block
Management System
Waste gate
Other
Exhaust System
Assembly
Road Test
Mounting
Fuel System
Hoses and Pipes
Tank
Pump
Filter
Injector
Carburettor
Alternate Fuel
Management System
Interior
Ancillaries
Cargo
Roof
Seat belts/Safety
Boot/Tools
Spare Tyre
Rear Suspension
Left and Right Bearings
Shock Absorbers
Suspension Mounts
Brushes and Pins
Front Steering and Suspension
Drag Link
Drop Arm
Steering rack
Universal Joint
Wheel, Column, box, Linkages
Alignment
Anti Roll bars and Brushes
Wheel balance
Control Arms, upper/lower
Pump
Power Steering
Springs
Strut
Road Test
Trailing arm
Pan hard Rod
Tie Rod
Steering road test
Drop Arm
Entrance/Exit Assembly
Door
Hatch/Central Lock System
Bonnet
Gear Box
Clutch and Hydraulics
Noise/Leaks
Gearshift
Transmission
Auto Trans Fluid Condition
Gear shift/Play
General Condition
Road Test
Speed and Conditions
WOF and registration
Gas Cert
other