Mobile Car Services – Overview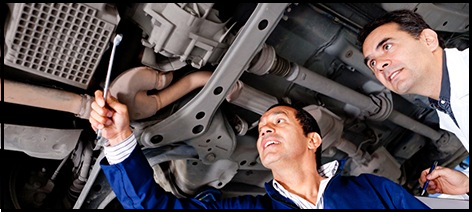 Competitive prices, quality results!
If your vehicle needs attention, give us a call on 0508 247 273 to arrange a booking for a mobile car services overview so we can get you back up and running – quick smart!
Not sure which service? Click Here

No problem! … Just book one of our qualified 24/7 Mobile Mechanics and we will come to you at your convenience!
What makes and models do you service?
We service a comprehensive range of vehicle makes including:
---
What can I expect?
Warranty – a six month warranty covering all servicing and repairs – both on and off site.
Workmanship – all work undertaken will be carried out by our fully qualified mechanics.
Convenience – our mobile mechanics will come to you anywhere in Auckland, eliminating loss of your precious time.
Fixed pricing – we will disclose full detailed cost breakdowns of repairs, parts and service options.
Fast Efficient service – we will provide you with professional estimates as to the time required to complete the job.
---